We have turned our passion into a profession – and what would communication be without the people spreading it to the outside world?
The heart of our agency is our team of young and experienced personalities who are there for you.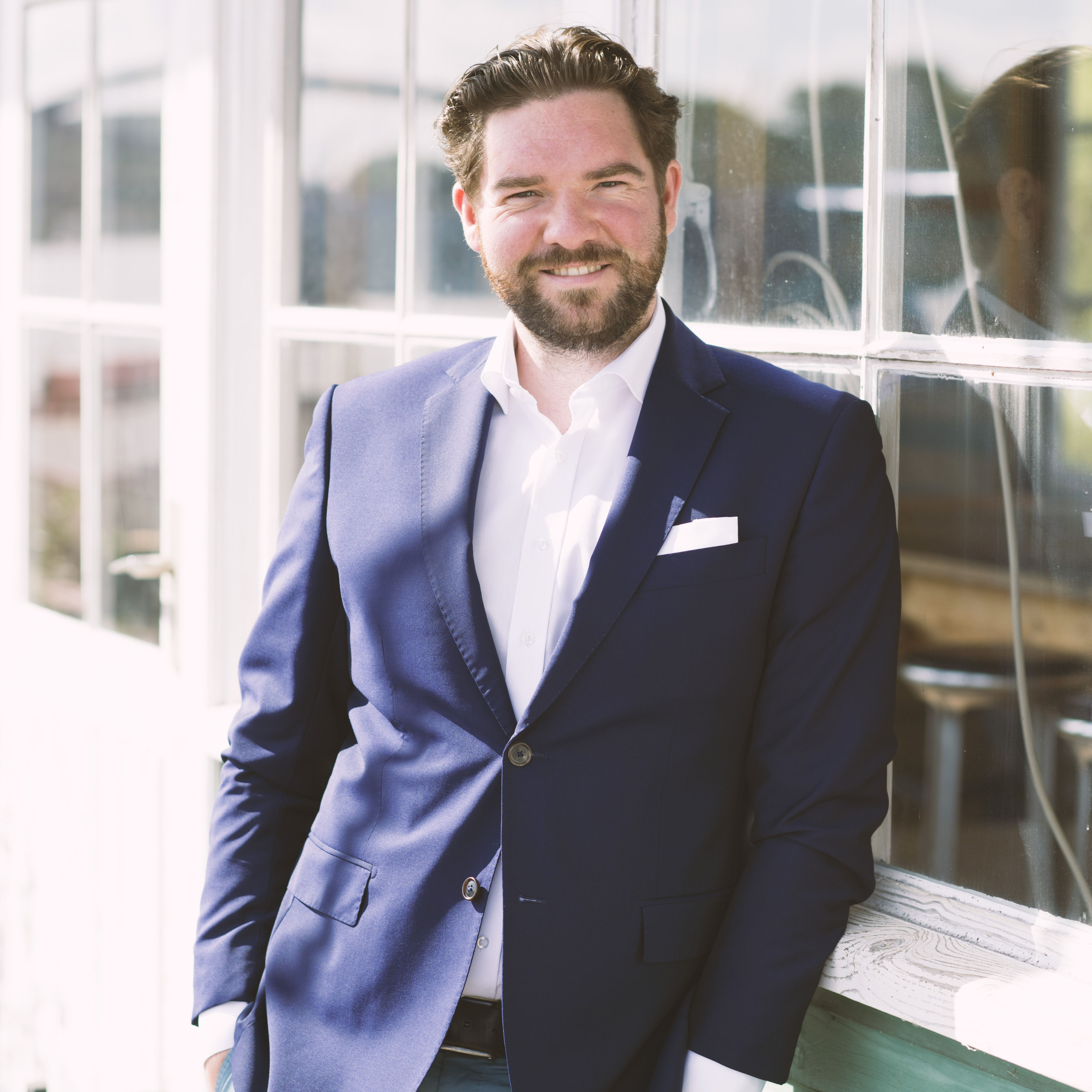 Maurice Henin
Since 2005 he has been working with heart and soul, knowledge and creativity for the beautiful things in life. He is particularly committed to supporting the hotel industry and provides integrated advice on an equal footing.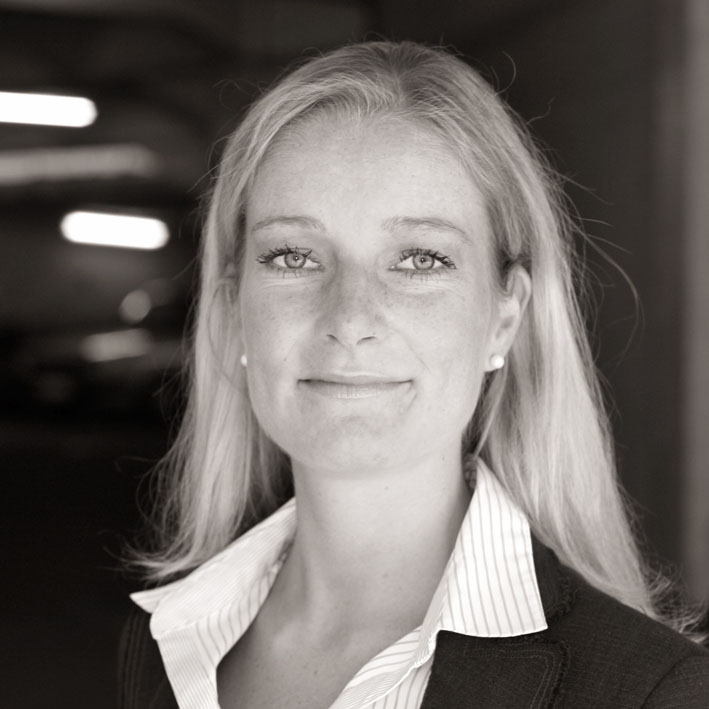 Freya Matthiessen
Writing, writing, writing – words are her passion – in no time she becomes familiar with customer topics and the desired writing style.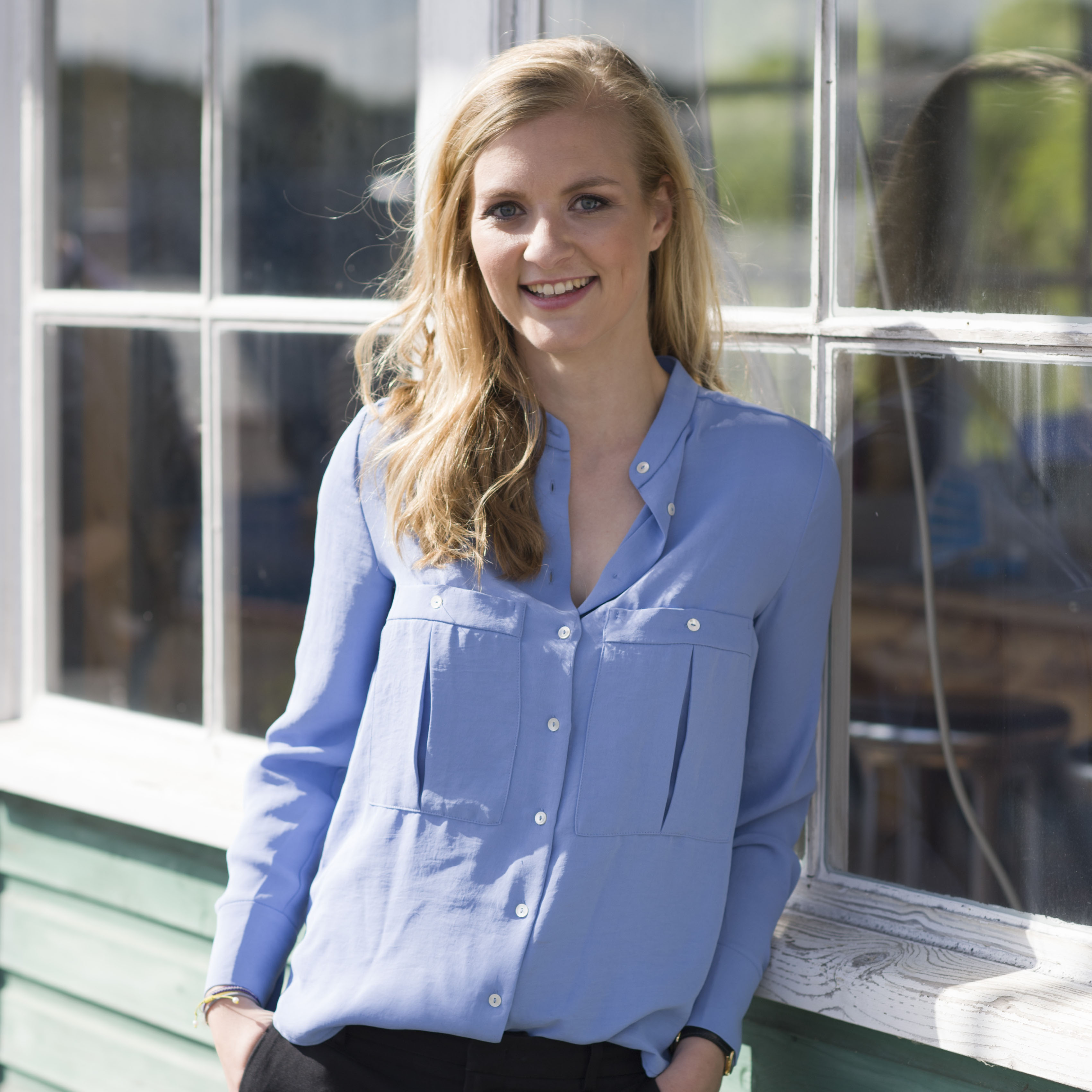 Friederike Leest
PR is a matter of the heart for her! Friederike has been part of the team for over nine years – starting with Publishing Corporate in the luxury and lifestyle segment, she now uses her perfect network for DELUXE Hamburg.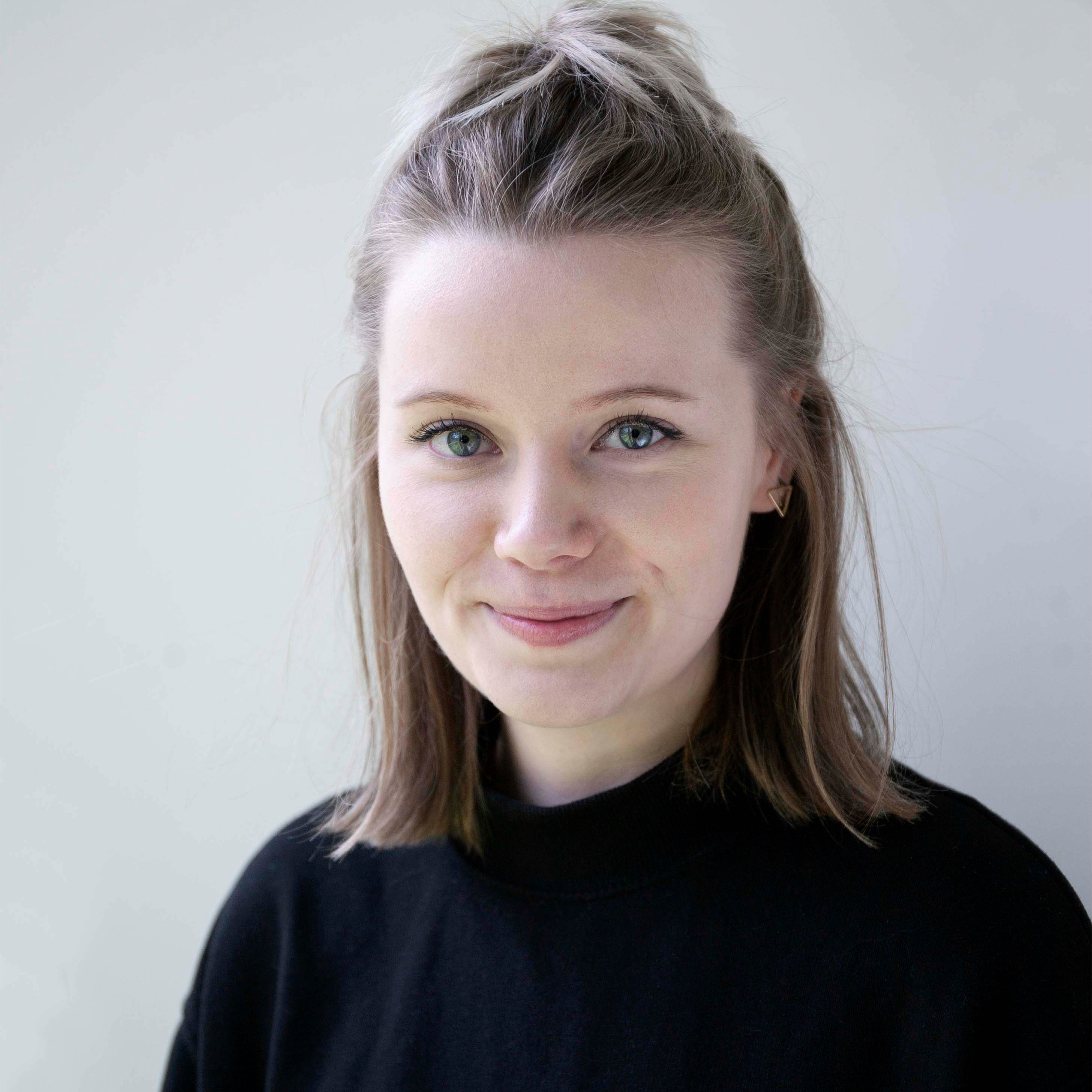 Isabell Henninger
Since May 2019 Isabell has been responsible for layouts, illustrations and graphic works of art with a love of detail. She is fluent in Photoshop and InDesign.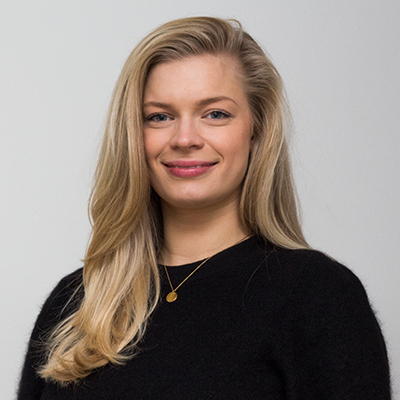 Louisa Wölke
Previously working for a Hamburg publishing house, Louisa joined the marketing and PR team in the summer of 2018 and supports with her knowledge and a well-developed network. She also holds the position of editorial manager of DELUXE Hamburg.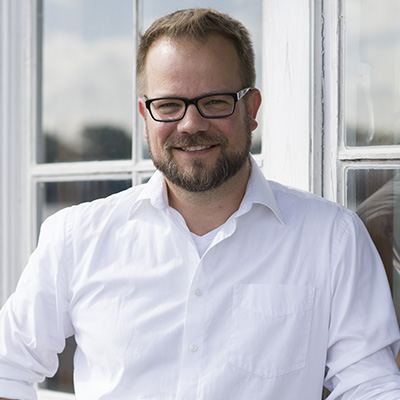 Mario Wüstenberg
Creative expert and "the eye" at DELUXE Hamburg – he loves beautiful layouts and is a master of InDesign and Photoshop.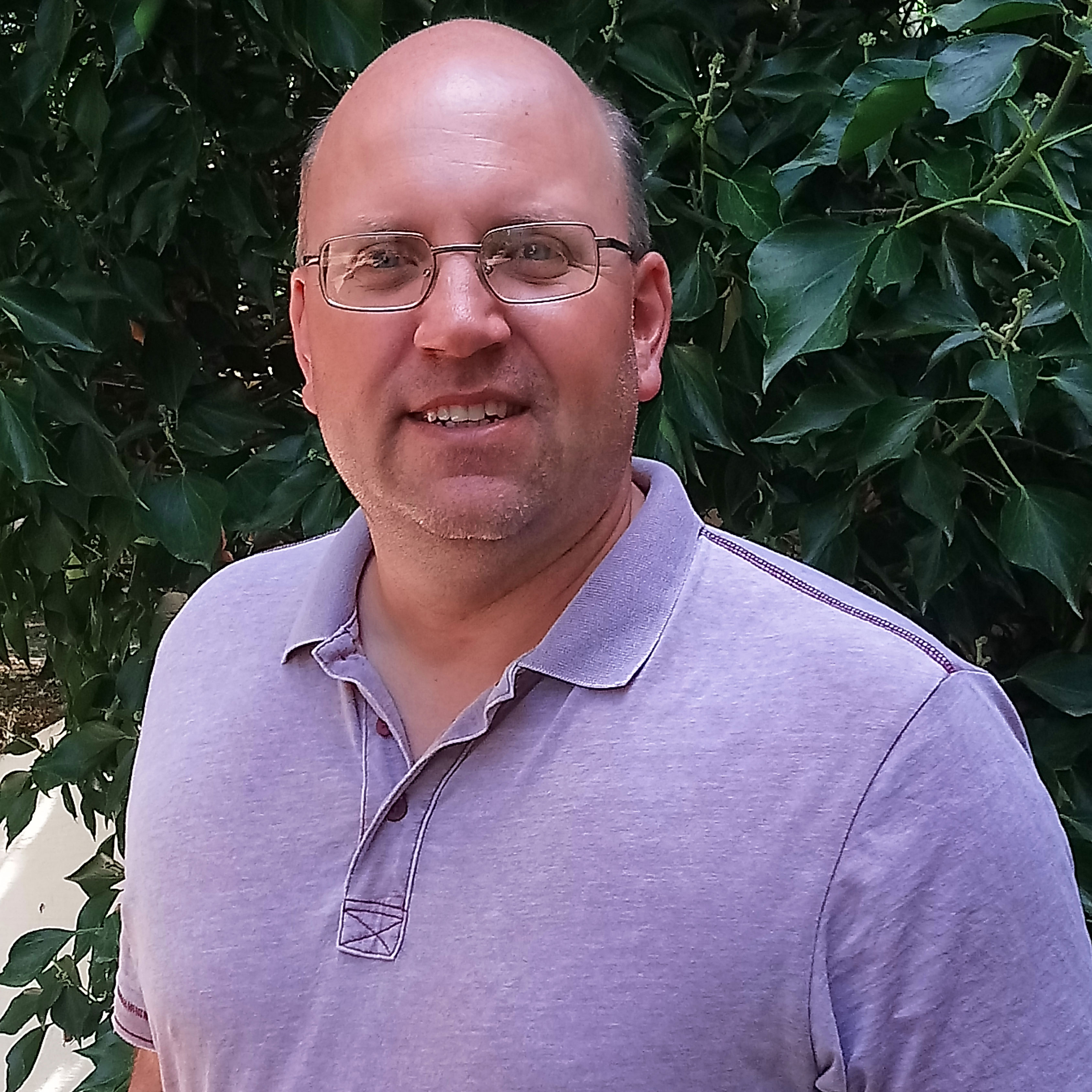 Michael Mohné
Well connected, perfect arguments and a lot of passion – best conditions for the optimal presentation of Le DELUXE Hamburg as an advertising medium.