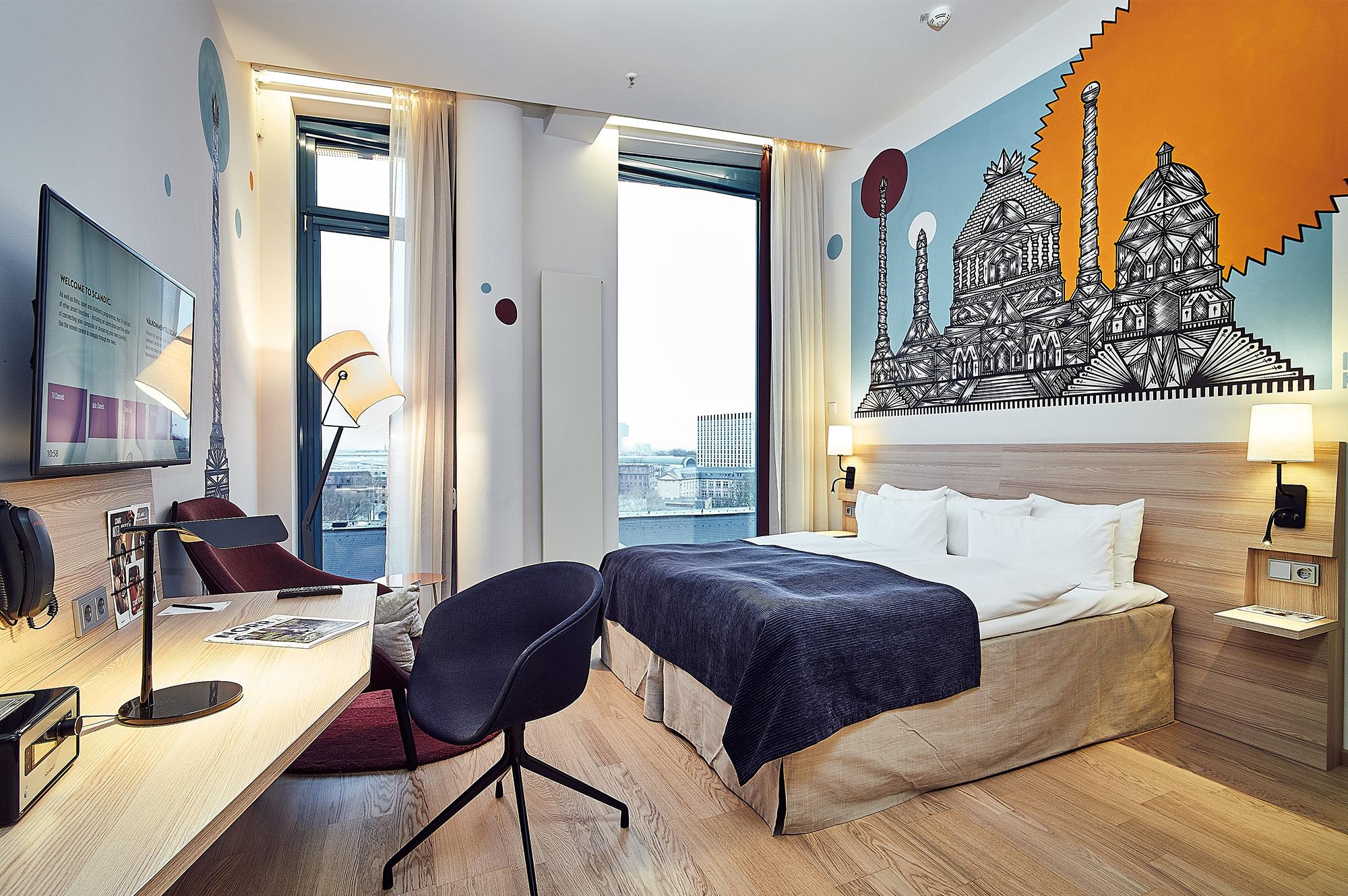 Art Rooms magazines
for Scandic Hotels
in Hamburg & Berlin
The 29 rooms at Scandic Hamburg Emporio, designed by artists from the Millerntor Gallery, promise a unique hotel experience. Meanwhile, the Scandic Berlin Kurfürstendamm shows the ideas of 15 Swedish artists for the project #artstayshere. We produced a brochure for both houses for guests and interested parties.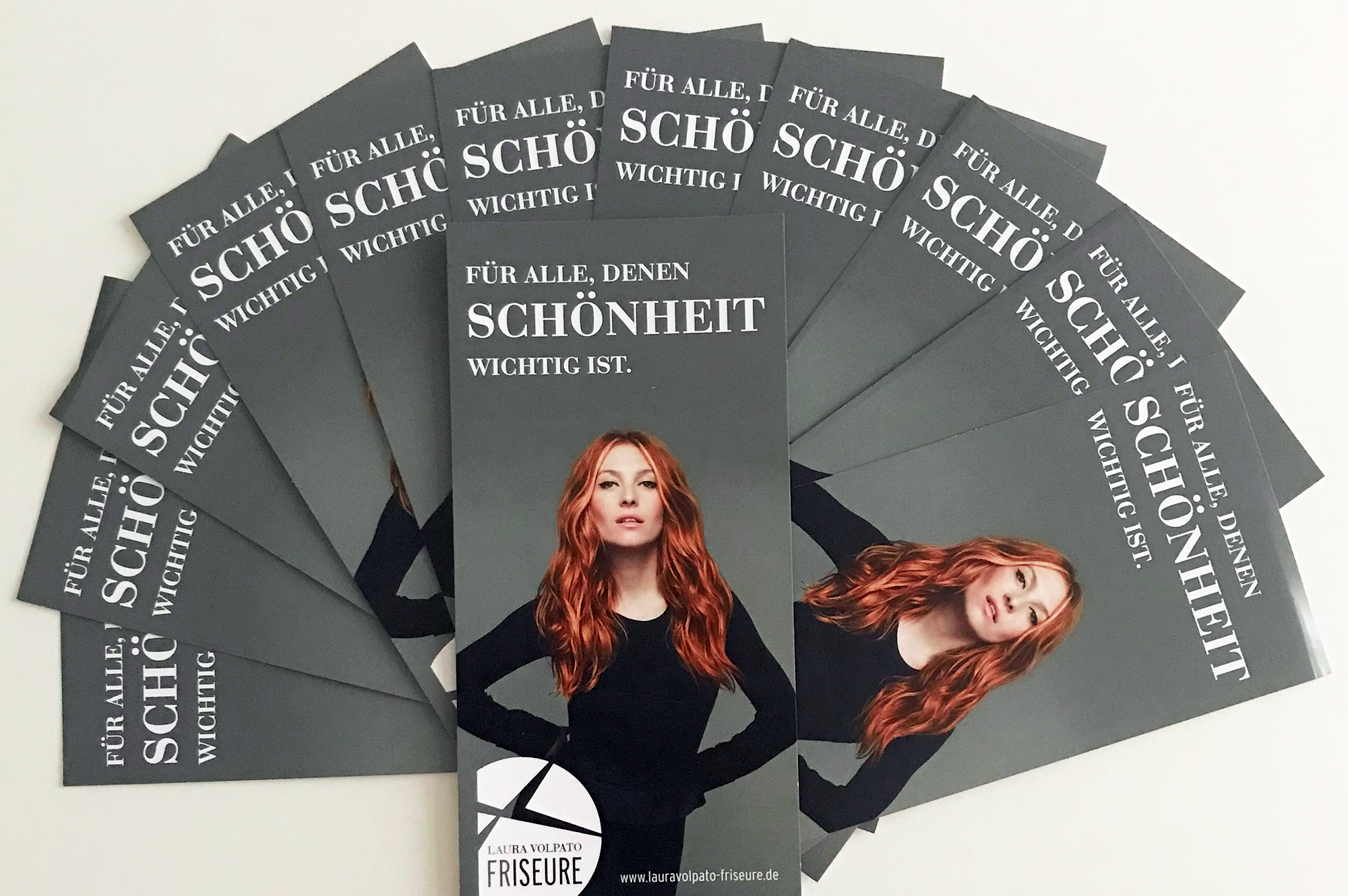 Corporate identity
for Laura Volpato
Hairdressers
Having grown up in an Italian hairdressing family, she learned her trade from an early age. Laura Volpato has now opened her first salon in the heart of the Hanseatic city of Hamburg – right next to the Schauspielhaus and the main station. Logo production, online presence as well as print and advertising material were created by Henin communication.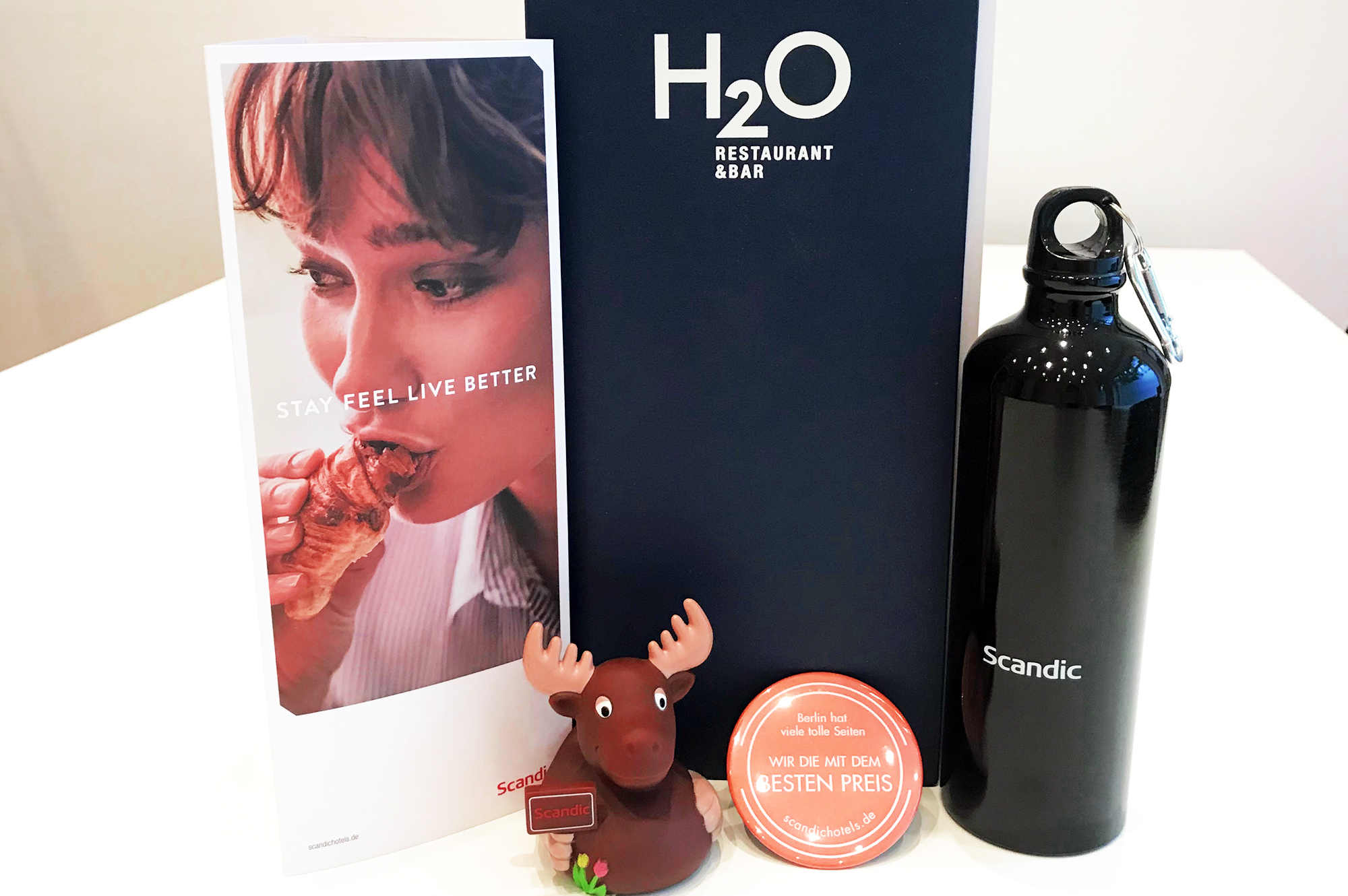 Advertising material for German & Polish Scandic Hotels
Since 2011, Henin Kommunikation has accompanied Scandic Hotels – not only in online reputation management and classical marketing – also numerous advertising materials have been developed in cooperation with the Swedish hotel brand.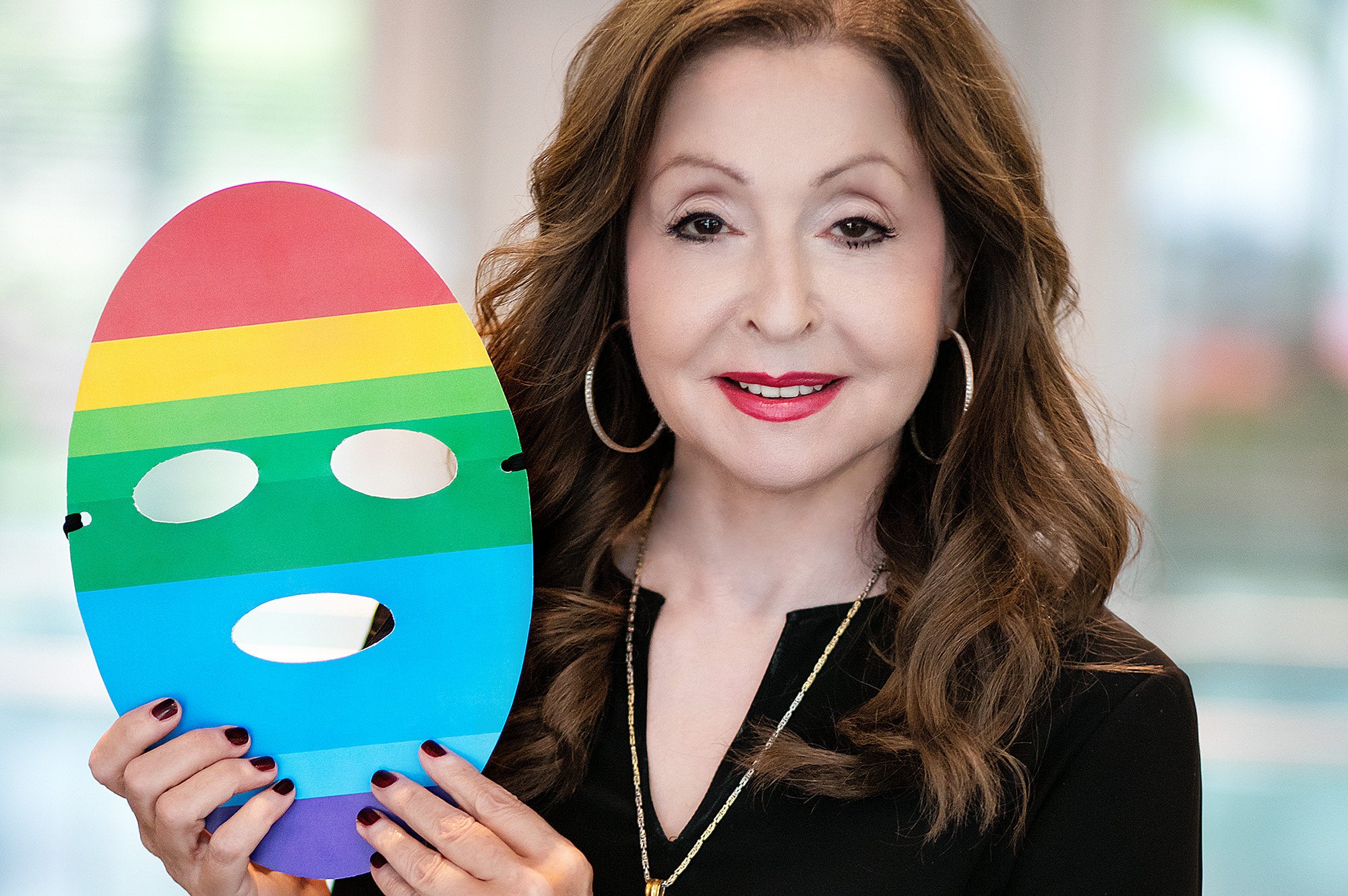 Charity Dinner:
Cooking under the rainbow
In September 2018, Anna Sgroi and Mario Regensburg invite for the second time to a charity dinner at the Reichshof Hamburg for the Regenbogenstiftung – with star guest Vicky Leandros. Henin Kommunikation supports the campaign with invitation management and creation.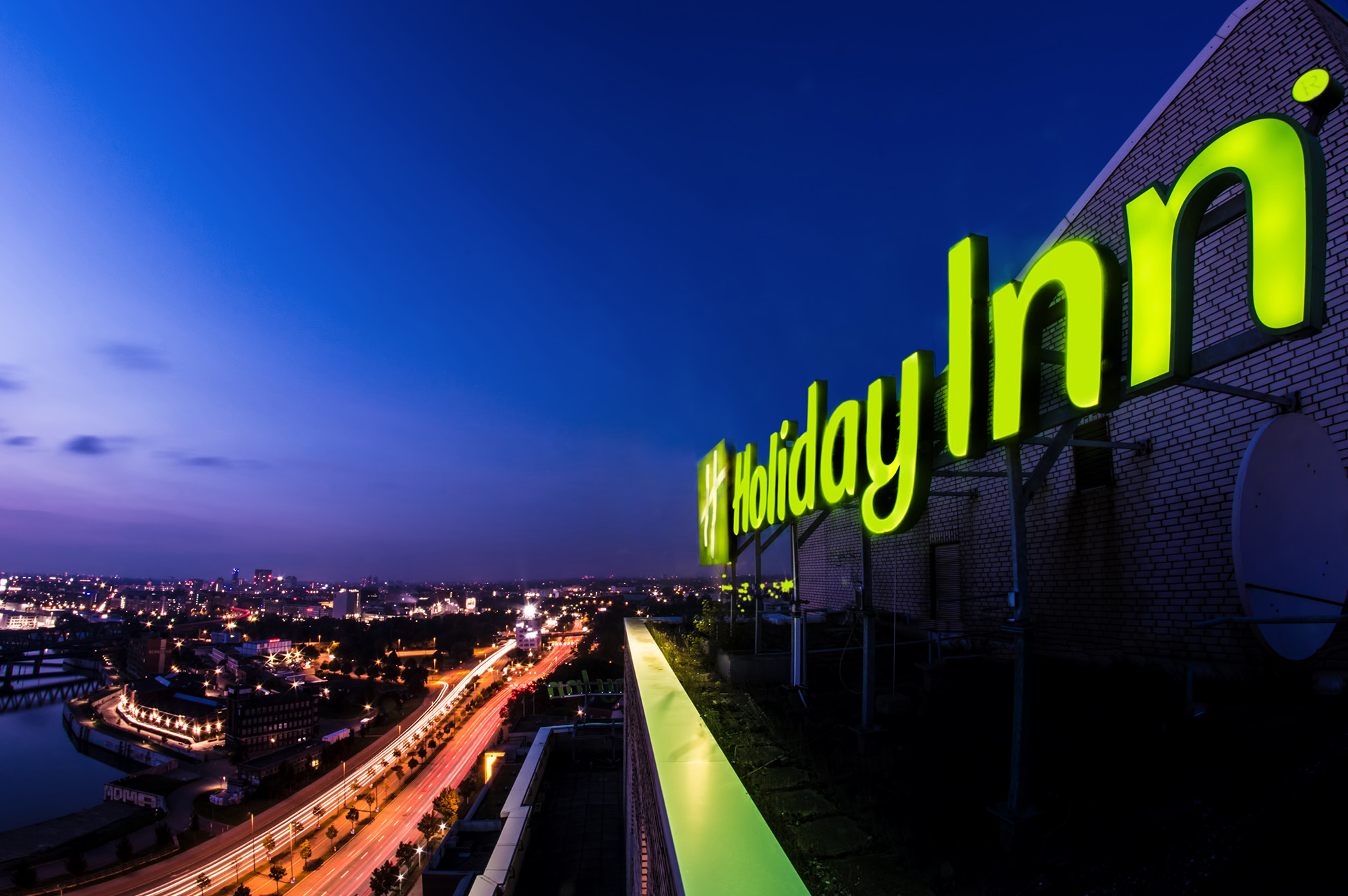 Reputation Management
for Holiday Inn Hamburg
Almost everyone in Hamburg knows the striking and tall hotel building on the Elbe bridges. In addition to online reputation management, Henin Kommunikation also advises the company on advertising and print media.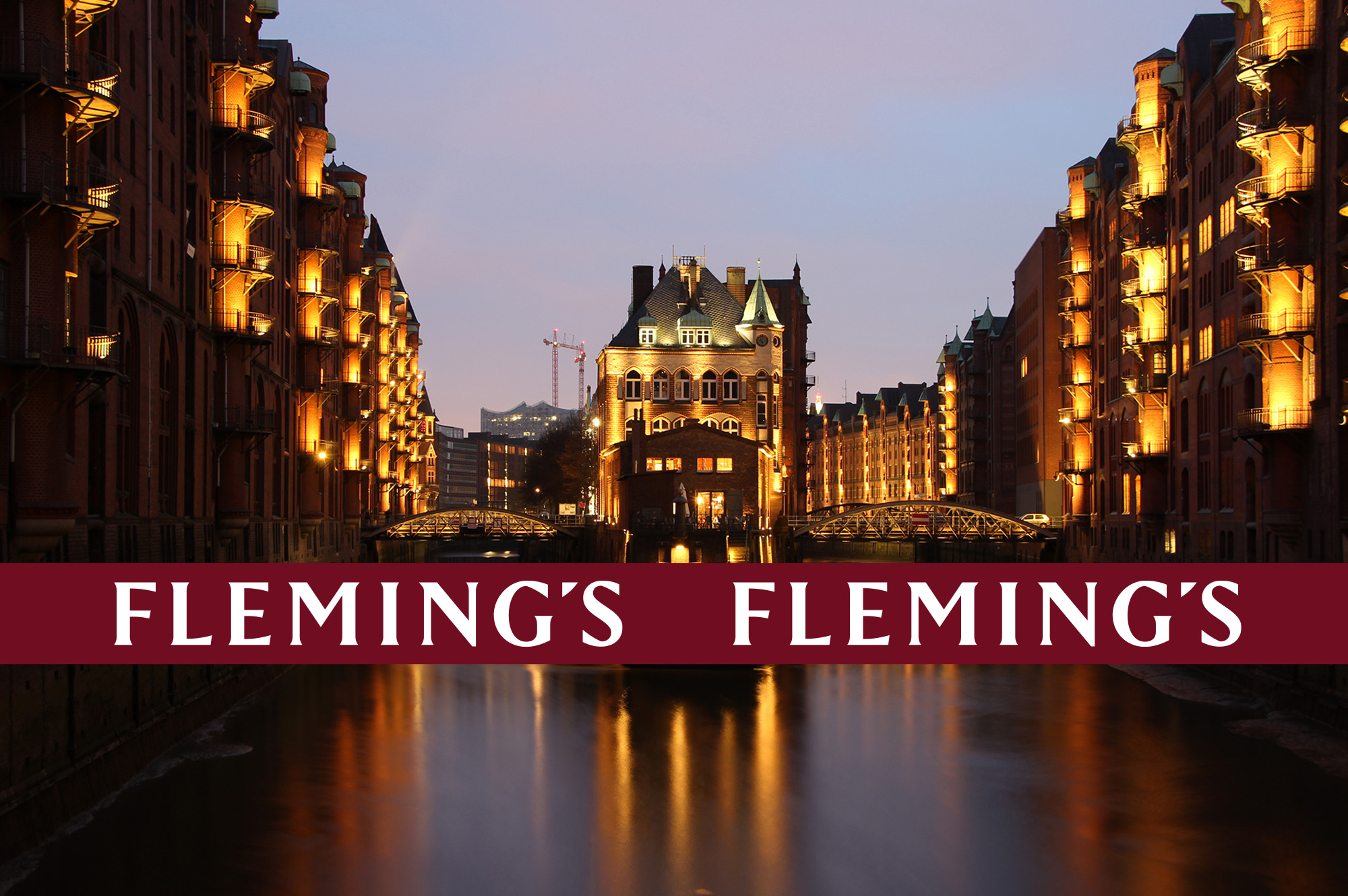 Advertising material
for Fleming's
Guests can already stay overnight at Fleming's in 4 German-speaking cities. The newest building, the Fleming's Express Frankfurt, opened in January 2018 and will soon be followed by its fifth destination, Hamburg.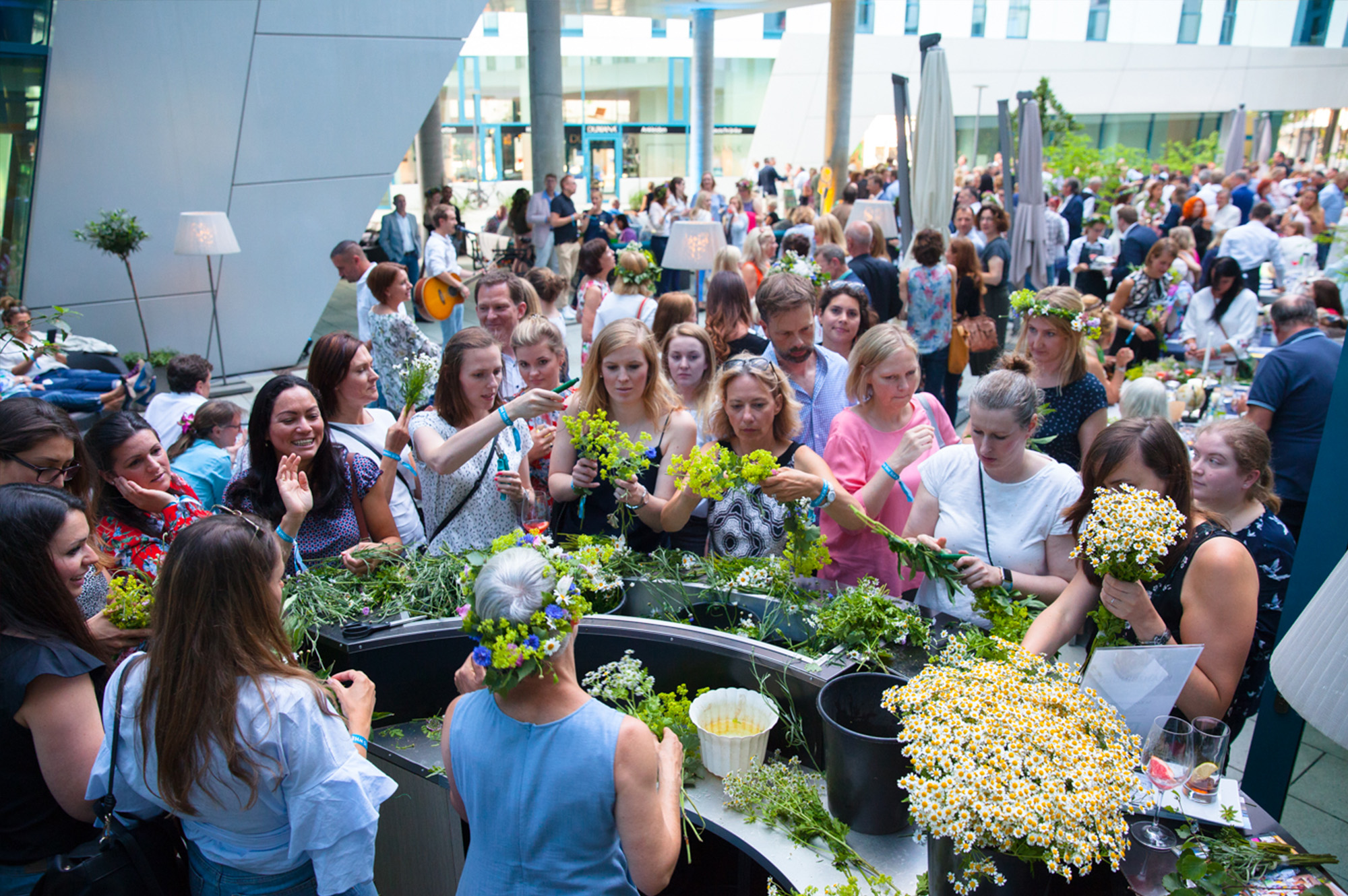 More than 600 guests
at the Swedish Midsommar
It is probably Germany's largest Midsommar festival – traditionally in June, the Scandic Hamburg Emporio invites you together with many Scandinavian partners to the festival of the summer solstice. Henin Kommunikation has provided integral support in marketing for 8 years.
Reputation Management
also in Frankfurt
In February 2018, the Scandic Frankfurt Museumsufer opened directly on the banks of the river Main. Henin Kommunikation has been supporting the hotel since the pre-opening phase in online reputation management and classic hotel marketing. We also supervised the opening campaigns in the media, at the airport and in the railways.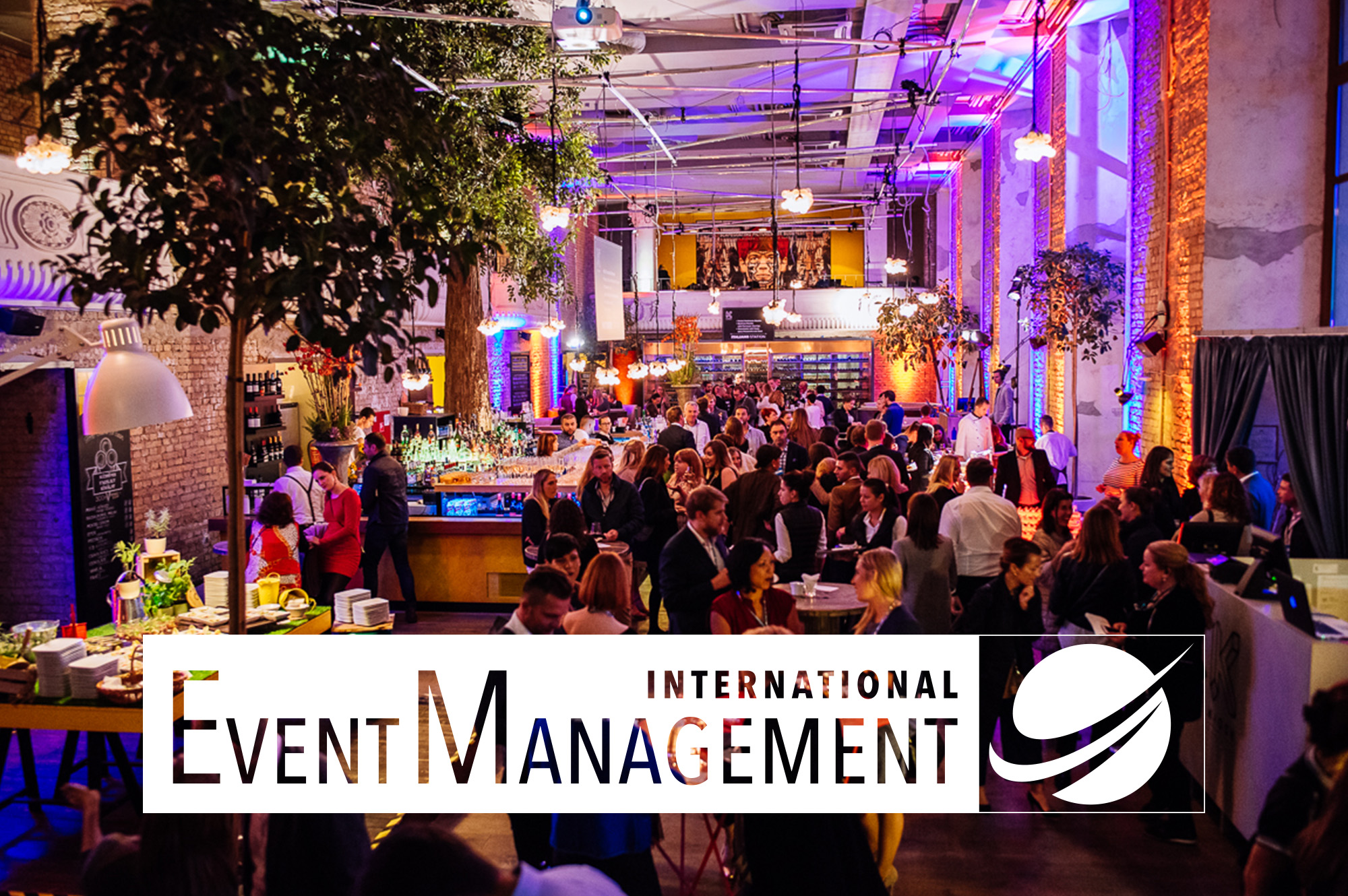 Website and logo development for IEM
Based in London and Hamburg, IEM is the contact for events throughout Europe. The corporate identity and bilingual online presence were created by Henin Kommunikation.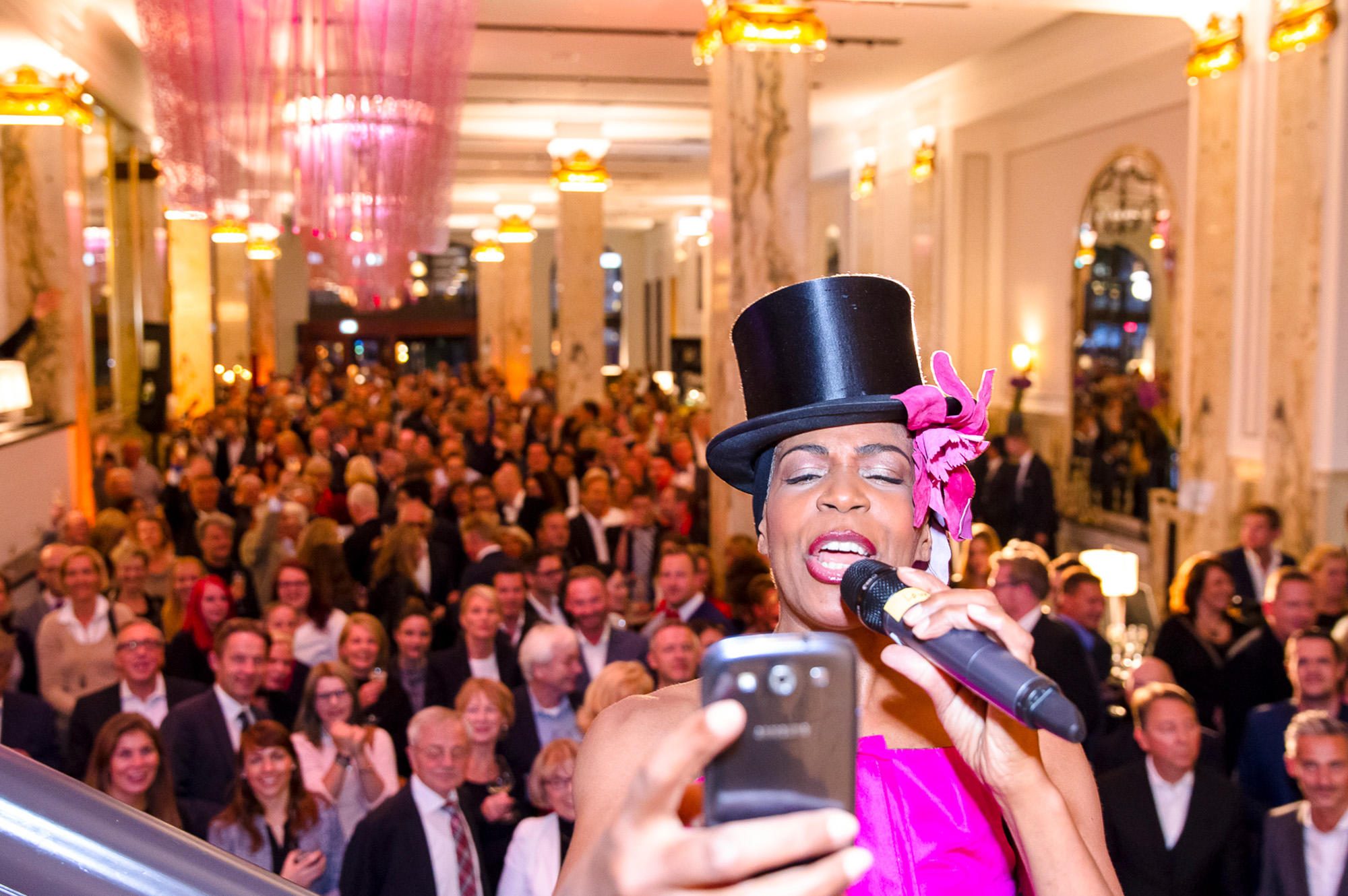 Large audience
at hotel opening
More than 1,000 invited guests accepted the invitation to the opening of the Reichshof Hamburg in a prominent location at the main station. Since the pre-opening phase, Henin Kommunikation has advised the company comprehensively in marketing, public relations and online reputation management.